Golf Course Services Provided

Consulting Services
Our consulting services has grown out of a demand from management companies, developers, and individual owner and operators who are researching strategies to improve the value of their investments. We have developed an audit which assists the investor in assessing their investment property, making recommendations to improve the upside potential of their property, and analyzing the competition within their golf market.
Brokerage Services
Over 15 years of professional experience as a real estate broker in golf-related properties representing buyers, sellers, developers, golf communities, and resorts in 6 states over the past 5 years completing successful transactions with an aggregate value of approximately $145 million. In addition to 3 current golf property listings in California.
Appraisal Services
Z. Gordon Davidson has provided valuation and advisory services for corporations, lenders, casinos, golf course management companies, equity partners, homeowner associations, and resorts for approximately 42 18-hole golf courses in the past 5 years with an aggregate value of approximately $350 million. Including participating as an appraiser on the largest golf portfolio in the history with over 250 golf properties.
Below is a partial list of client's golf & resort properties: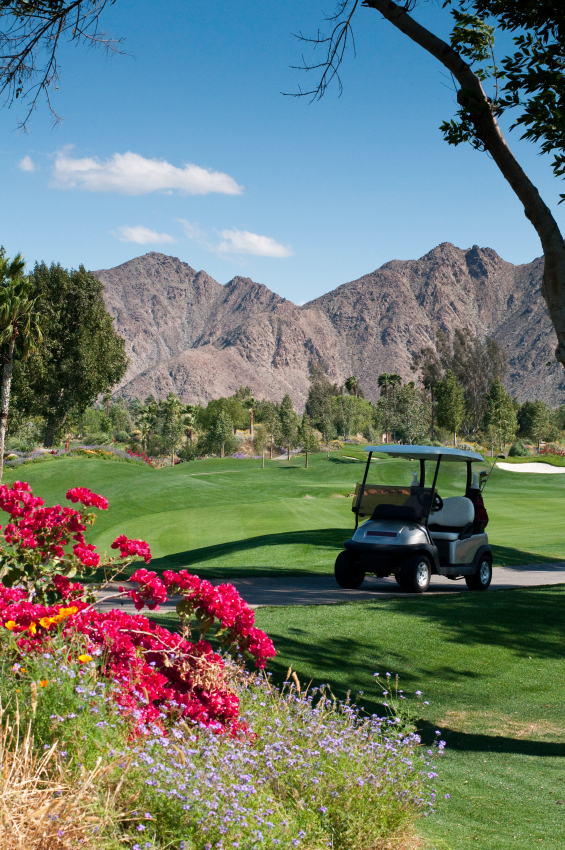 Aliso Creek Golf Course, Laguna Beach, CA www.alisocreekinn.com
Alta Vista Country Club, Placentia, CA www.altavistacc.com
Auld Golf Course, Chula Vista, CA www.saltcreekgc.com
Bermuda Dunes Country Club, Bermuda Dunes, CA – www.bermudadunescc.org
Bernardo Heights Country Club, San Diego, CA  www.bhcc.net
Big Canyon Country Club, Newport Beach, CA – www.bigcanyoncc.org
Briarwood Golf Club, Broadview Heights, OH www.briarwoodgolf.net
Burnt Mill Country Club, Wells, ME www.burntmillcc.com
Calabasas Country Club, Calabasas, CA www.calabasasgolf.com
Cedar Hills Golf Club, Cedar Hills, Utah www.cedarhillsgolfclub.com
Celebration Golf Club, Celebration, FL  www.celebrationgolf.com
Charbonneau Golf Club, Wilsonville, OR, www.charbonneaugolf.com
Chevy Chase Country Club, Glendale, CA, www.chevychasecc.com
Cimarron Golf Resort, Cathedral City, CA, www.cimarrongolf.com
Colony Golf Course, Murrieta, CA, www.californiaoaksgc.com
D'Andrea Golf Club, Sparks, NV, www.deandreagolf.com
Desert Cove Golf Resort, Cathedral City, CA, Proposed Development 2008
Elkhorn Country Club, Stockton, CA, www.elkhorngc.com
Elkhorn Golf Resort and Preserve, Lyons, OR, www.elkhorngolf.com
Franklin Canyon Golf Course, Hercules, CA, www.americangolf.com
Genoa Lakes Golf Club, Genoa, NV, www.genoalakes.com
Coyote Hills Golf Course, Fullerton, CA www.coyotehillgc.com
Cross Creek Golf Club, Temecula, CA, www.crosscreekgolfclub.com
Dalhousie Golf Club, Cape Girardeau, MO, www.dalhousiegolfclub.com
Deer Ridge Country Club, Brentwood, CA www.deerridgecc.com
Gamble Golf Resort, Brewster, WA, The Kidd Course – Under Construction
Heritage Golf Club, Hilliard, OH, www.heritagegc.com
Indian Palms Golf Club, Indio, CA,  www.indianpalms.com
Indian Wells Golf Resort, Indian Wells, CA www.golfresortatindianwells.com
Ironwood Golf Club, Fishers, IN, www.ironwoodgc.com
Kaanapali Golf Resort, Maui, HI, www.kaanapali-golf.com
King's Deer Golf Club, Monument, CO, www.kingsdeergolfclub.com
Los Serranos Country Club, Chino Hills, CA – www.losseranoscountryclub.com
Malibu Country Club, Malibu, CA, www.malibucc.net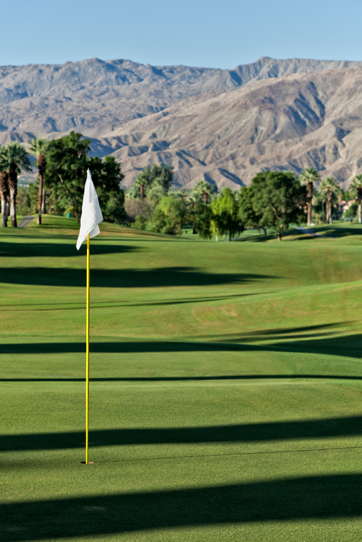 Meadow Lake Golf Club, Escondido, CA, www.meadowlakegolfclub.com
Menifee Lakes Country Club, Menifee, CA, www.menifee-lakes.com
Moreno Valley Ranch Golf Club, www.theranchatmorenovalley.com
Montesoro, Borrego Springs, CA, www.montesoro.com
Morningside Country Club, Rancho Mirage, CA, www.clubatmorningside.com
Newport Beach Golf Course, Newport Beach, CA, www.npbgolf.com
Oak Quarry Golf Club, Riverside, CA, www.oakquarry.com
Olde Oaks Golf Club, Haughton, LA, www.oldeoaksgolfclub.com
Pagosa Springs Golf Club, Pagosa Springs, CO, www.golfpagosa.com
Pala Mesa Resort, Fallbrook, CA, www.palamesa.com
Palm Desert Country Club, Palm Desert, CA, www.palmdesertgolf.com
Pechanga, Temecula, CA, www.pechanga.com
Plumas Pines Golf & Country Club, Graeagle, CA, www.americangolf.com
Southern Dunes Golf Club, Maricopa, AZ, www.golfsoutherndunes.com
Stonebridge Golf Club, Bossier, CA, www.gcstonebridge.com
Turner Hill Golf Club, Ipswich, MA, www.turnerhill.com
Victoria Club, Riverside, CA,  www.victoriaclub.com
Whisper Ridge Golf Resort, Lake Oroville, CA, The Kidd Course – Planning
Woodhaven Country Club, Palm Desert, CA, www.woodhavencc.net
Woodmoor Pines Golf & Country Club, Monument, CO, www.monumenthillcc.com
Monterey Country Club, Palm Desert, CA www.montereycc.com
Palm Springs Classic Golf, Palm Springs, CA www.escenapalmsprings.com
Palm Valley Country Club, Palm Desert, CA www.palmvalley-cc.net
Paradise Knolls Golf Course, Riverside, CA, www.paradiseknolls.com
PGA of SC Golf Club, Beaumont, CA, www.scpgagolf.com
Porcupine Creek, Rancho Mirage, CA, Private Estate
Rancho Maria Golf Club, Santa Maria, CA, www.ranchomariagolf.com
Redhawk Golf Club, Temecula, CA www.redhawkgolfcourse.com
Red Hill Country Club, Rancho Cucamonga, CA www.redhillcc.com
Rio Bravo Golf & Country Club, Bakersfield, CA www.riobravocountryclub.com
San Gabriel Country Club, San Gabriel, CA – www.sangabrielcc.com
San Juan Hills Golf Club, San Juan Capistrano, CA www.sanjuanhillsgolf.com
SeaCliff Country Club, Huntington Beach, CA www.seacliffcc.net
Sonoma Mission Inn, Sonoma, CA www.sonomagolfclub.com
Stone Eagle Golf Club, Palm Desert, CA, www.stoneeaglegolf.com
Strawberry Farms Golf Club, Irvine, CA, www.strawberryfarmsgolf.com
Tahquitz Creek Golf Club, Palm Springs, CA www.tahquitzcreek.com
Talega Golf Club, San Clemente, CA www.talegagolfclub.com
Temecula Creek Inn, Temecula, CA www.temeculacreekinn.com
Temeku Hills Golf & Country Club, Temecula, CA, www.temekuhillsgolfcourse.com
Valencia Country Club, Valencia, CA www.valenciagolfclub.com
Whitney Oaks Golf Club, Rocklin, CA www.whitneyoaksgolf.com
Woods Valley Golf Club, Valley Center, CA, www.woodsvalleygolfclub.com